Mgr. Michaela Martinková, Ph.D.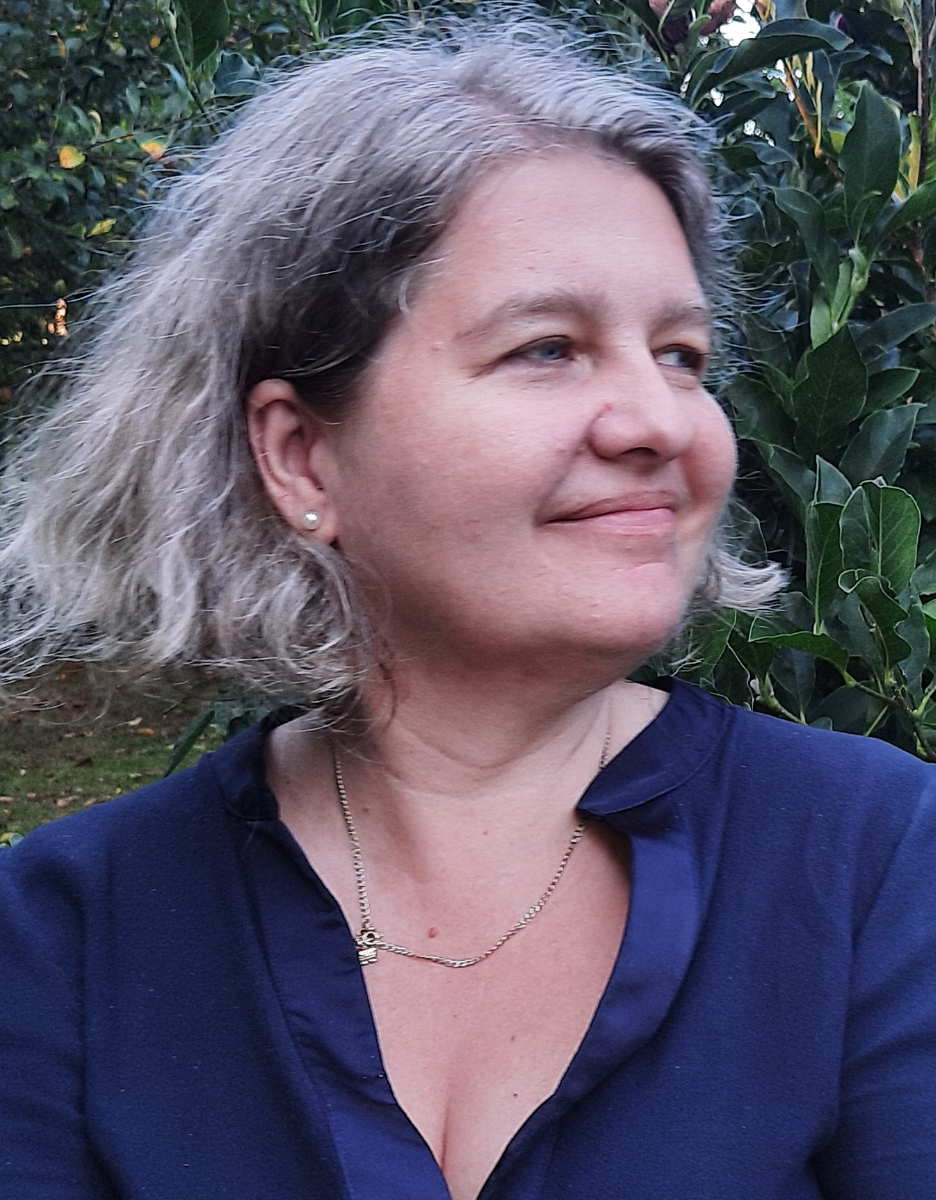 Workplace: Katedra anglistiky a amerikanistiky
Org. unit: Filozofická fakulta
Profession: odborný asistent
Office Hours:
Regular
Room number:
Comment:
Monday
14:50–15:35
Office hours will be held at Zoom (link in all my Moodle courses) Mo 14.50-15.50 and by appointment at michaela.martinkova@upol cz.
Uživatel nepovolil zobrazení dat v Portále UP.
| Name | Faculty | Study programme | Year of completion |
| --- | --- | --- | --- |
List contains doctoral study graduates